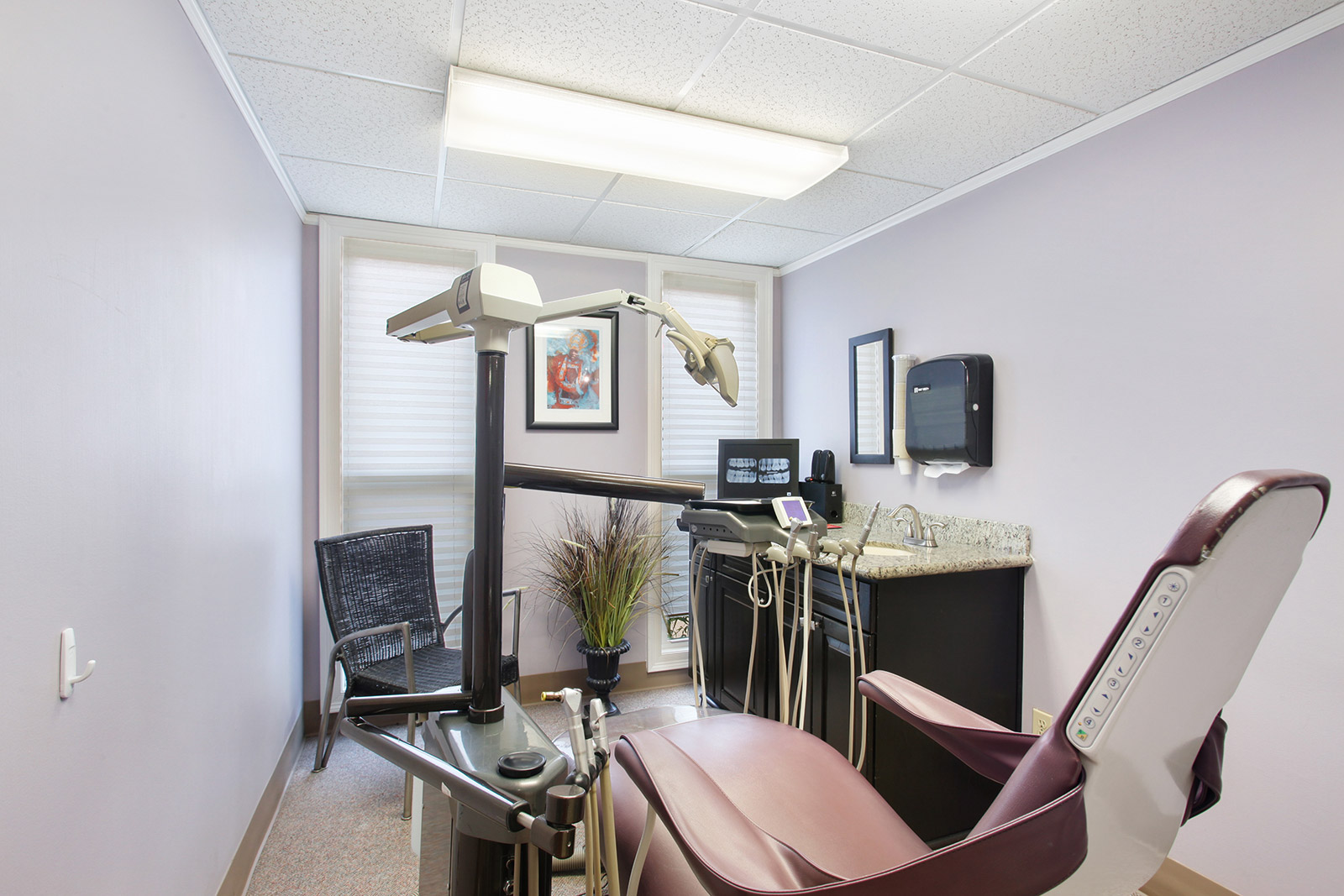 SAME DAY CROWNS
The day you come in, you leave with your permanent crown. No temporaries, no long weeks of waiting for your permanent crown.
BOTOX
We do BOTOX and dermal fillers like RESTYLANE. Refresh your look and smooth your lines.
IMPLANTS
We place and restore implants. Replace missing teeth with dental implants.
General Dentistry
Implants
Cosmetic Dentistry
Orthodontics
Endodontics
Botox
Dermal Fillers (Restylane and Juvederm)